Kaspersky Lab is one of the world's largest developers of systems to protect computers from viruses, spam, hacker attacks, and other cyber threats. The company is active in more than 200 countries around the world.
Kaspersky Lab decided to update its series of training videos to help users master all of the features of its new line of products, including Kaspersky Anti-Virus, Kaspersky Internet Security, and Kaspersky Total Security Multi-Device.
We were pleased to be able to work on such a challenge, and we created 62 video tutorials in Russian and English:
One feature of the project was that we engaged several teams of video designers and worked together on 4-5 videos. This has greatly reduced the time needed to fulfill the order, and by using a single style for all the videos we were able to reduce the total cost of the project by 20-30%.
We would like to thank the employees of Kaspersky Lab for their trust and the invaluable experience that we gained in the course of working together, and we are very pleased that users can better navigate the capabilities of our new line of products using our videos.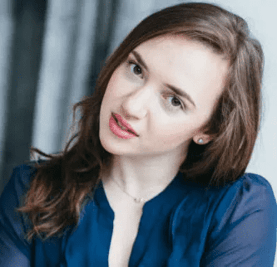 «Since our team used to make our own independent how-to videos, working with Alconost was the first time that we entrusted the production of our videos to a third-party company. It was nice that the guys responded as soon as we turned to them, even before we decided to place an order. They showed us outlines of possible video designs that we liked right away. During the project managers were able to really feel their way into our products and offer their vision of how the tutorials should be created, namely by keeping the length of the videos to a minimum through the use of high-quality visualizations and concise speech without losing the intended sense. We would like to thank Alconost for its speedy work, flexibility, and their high-quality interpretations of our sometimes difficult ideas!»
Marina Sobolevskaya
Training Manager, Kaspersky Lab