Professional technical translation services
Technical translation is Alconost's key specialization. You can use our service to translate technical documentation from English and Russian into more than 70 languages.

We will carry out high-quality translation of technical documentation and user manuals for software, online services, SaaS applications, hardware products, telecommunications equipment, and medical devices.
In particular, you can order professional translation services from us:
User manuals and handbooks on how to use various tools and devices;

Help systems for software products;

Descriptions of technical solutions, software developments, and inventions;

Tables, charts, and diagrams;

Patents.
Need to quickly translate a press release or news for your website, or translate several additional paragraphs for an existing manual?
Send your technical texts to Nitro — your source for professional translation online.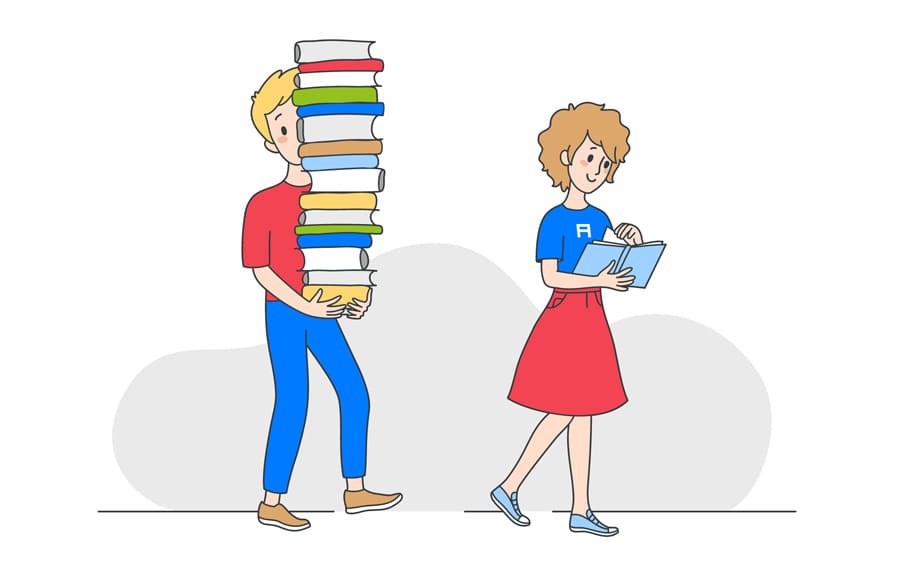 Quality of our technical documentation translation services
Professional technical translation requires special attention to ensuring the uniform use of terminology. In technical translation, it is important to pick the most accurate equivalent in another language for each term. This sometimes comes at the expense of the beauty of the expression.
The guiding principles of Alconost's technical translators include:
Specialization (often our technical translators are specialists in their respective subject areas first and professional linguists second);
Ability to use glossaries (searching, creating, approving, and providing support for these resources);
Ability to use specialized professional translation (CAT) tools on every project.
Familiarity with the product and the ability to dive into the topic
When starting a project, the first thing that a translator must do is get acquainted with the product and explore its website and additional materials. The translator is interested in text, presentations, video – basically everything that will help them understand the product and immerse themselves in the context. If documentation needs to be translated for an updated version of the software or device in question, it would be helpful for the translator to be able to study the documentation from a previous version of the product as well as the existing glossary and translation memory, if there are any available.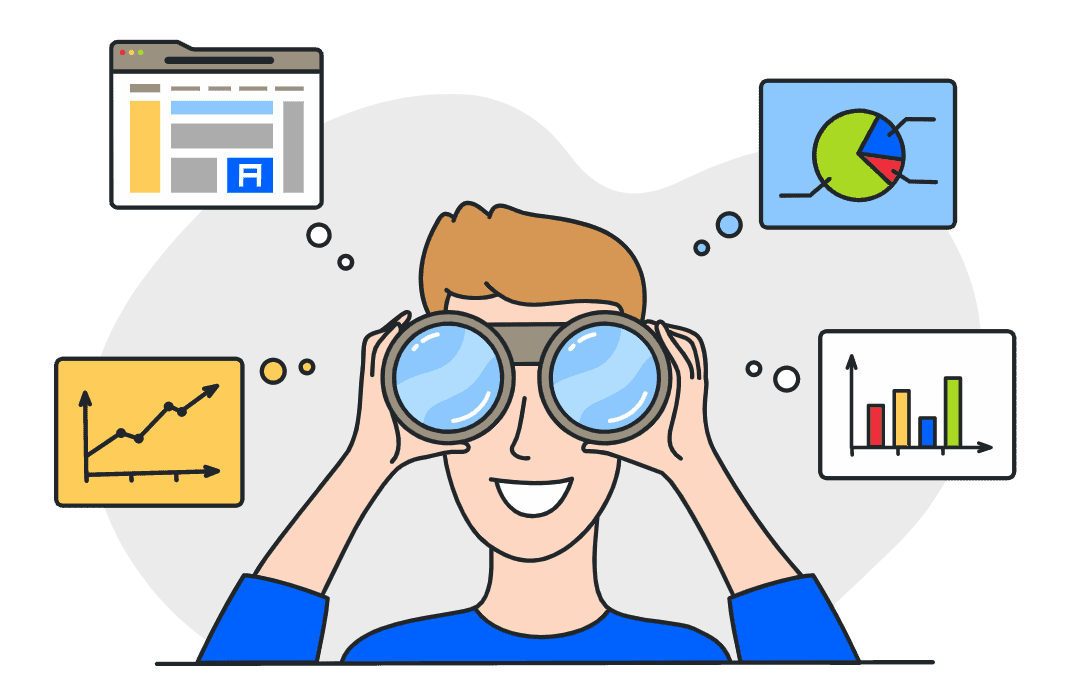 Studying and updating topical glossaries
In order to preserve uniformity of terminology when working on a larger technical translation project or interrelated texts, we will create and maintain an online glossary of terms. The glossary improves the accuracy of the translation and further serves as a reference for both new translators as well as for your specialists.
As a rule, we take the existing version of the terminological dictionary as the basis and add to it. For example, when translating software for Windows we use the Microsoft glossaries.
If there is no glossary when there is a clear need for one, then we are prepared to draft one from scratch.
The use of a glossary makes it even easier for a technical translator to get acclimated to a new project. Thus, if the need arises, we can easily replace or assign additional translators to your project in order to shorten the time needed for translation.
CAT tools
Technical translation of large texts is done using CAT (Computer Aided Translation) tools, which allow the translator to automate routine operations in the translation process.
For example, the CAT tool is able to examine the original text in order to determine whether there are any identical segments from previous projects that can be used and to "remember" segments as they are translated for the first time. If a segment has already been translated before, then the translation memory proposes this existing translation.
CAT tools help translators to work with files in various formats, check spelling, and comply with requirements for the formatting of text and the writing of dates, currencies and other units of measurement adopted in a particular language.
The translation memory helps the translation process proceed more quickly. For large projects with a large number of recurring segments the translation memory allows you to save money on technical translation without compromising on quality.
If you are using a cloud-based CAT tool, the translator will be able to ask questions, and the client will be able to comment on the translation online. We work with cloud platforms such as Crowdin, SmartCAT, and Transifex.
We also use Trados, memoQ, Wordfast, and several other desktop systems.
"A second pair of eyes"
The standard technical translation process consists of two phases: direct translation by a native speaker and subsequent editing by a second person. In order to achieve savings on a project budget, we sometimes skip the second stage.
Test translation
We are ready to perform a free test translation of a 2-3 page technical document so that you can evaluate the quality of our work.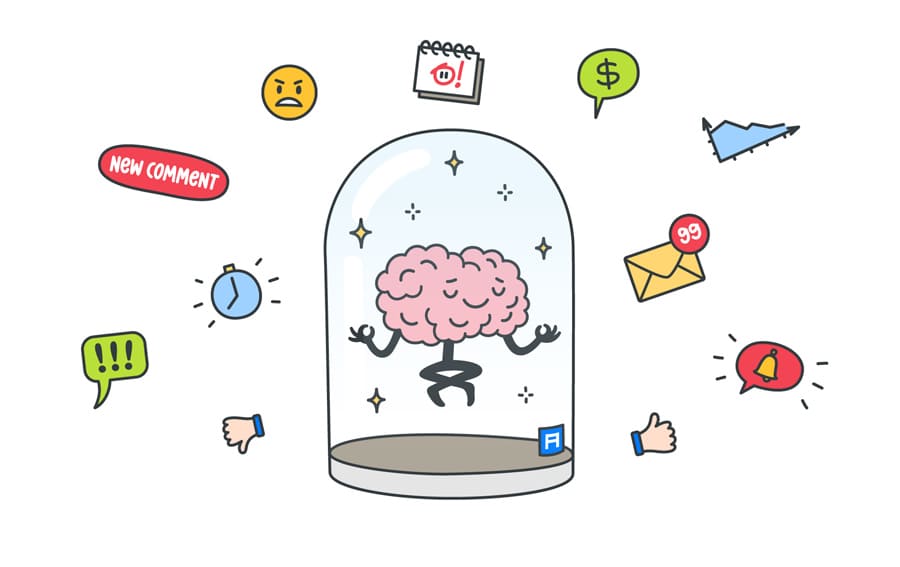 Cost of technical translation services
The price of technical translation depends on the translation subject matter (the more specific the topic, the greater may be the cost), the language pair (the source and target languages of the translation), volume of text, as well as the output format of the document (if a complex layout is required), though this last factor will only affect the price slightly.
The translation price is calculated as a rate per 1,000 source characters (including spaces).
We also solve other problems related to the translation of technical documentation. For example, when working with scientific and technical texts, it may be necessary to translate the captions of the drawings or diagrams. If the project includes uneditable materials (scanned images, screenshots, photos, or PDFs with graphics), then we will OCR this text, remove any unwanted characters, and then format or lay out the document. We use an hourly rate to calculate the cost of these services.
Please submit a translation quote request when ordering technical translation services. To get an accurate calculation of the cost of translation, your can simply attach documents to your request to receive a quote.
Technical translation into 70+ languages
A native speaker of the target language (Russian) will translate your technical texts from English into Russian. The same principle applies to other language pairs: for example, a native English speaker will be assigned the task of translating from Chinese to English.
When selecting new technical translators, we evaluate the number of translation projects that they have completed and their level of expertise in a particular specialized area on the basis of these projects. Potentially suitable translators undergo several stages of testing. Candidate test projects are then evaluated by a specialist. Only translators whose qualifications have been confirmed are assigned translation orders.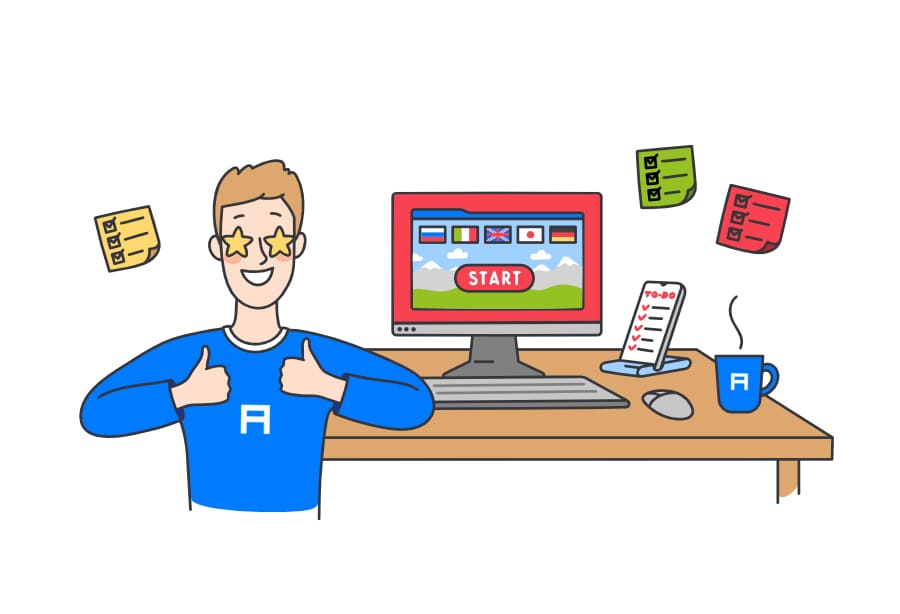 Where to begin, description of the work process
You submit a preliminary price quote request for technical translation services. You will be assigned a dedicated translation project manager.
The manager estimates the translation cost, sends you a bill, if necessary clarifies the details of the project, prepares the necessary documents, and answers all questions that arise during the course of the project.
The project manager delegates project work to translators and editors, monitors compliance with deadlines and the quality of work, and manages communication between the client, translators, and editors.
Online translation of small technical texts
Technical translation requires a careful, grounded approach. But what should you do if you only need to translate two updated paragraphs from a user manual? Or a couple of sentences from the instructions for an expensive piece of equipment to make sure you understand precisely how it works? Try Nitro — your source for professional text translation.
To simplify the task of the translator and streamline technical translation online, add comments to your order. For example, cite a fragment of adjacent text to provide context, or draw the translator's attention to a term that particularly matters to you.
At Nitro, you can create a glossary and add established translations of individual terms. You can also simply clarify a term without providing a translation. If your project already has a glossary, contact us via online chat and we will upload it to Nitro.
Important! Not all translators employed at Nitro specialize in translating technical documentation. Not just any available translator can handle your order — only a translator with the right professional background. For this reason, technical translation can take more time than translations of "ordinary" text.
Have a project in mind?
We'd like to learn more about it. In return, we'll get back to you with a solution and a quote.
Fill the form
Book a call