Google Analytics Setup
Web analytics is a comprehensive approach to collecting, processing, and studying data on website usage. Customized web analytics is a must for companies that need to make informed decisions based on real data, both to optimize their website and to improve marketing in general.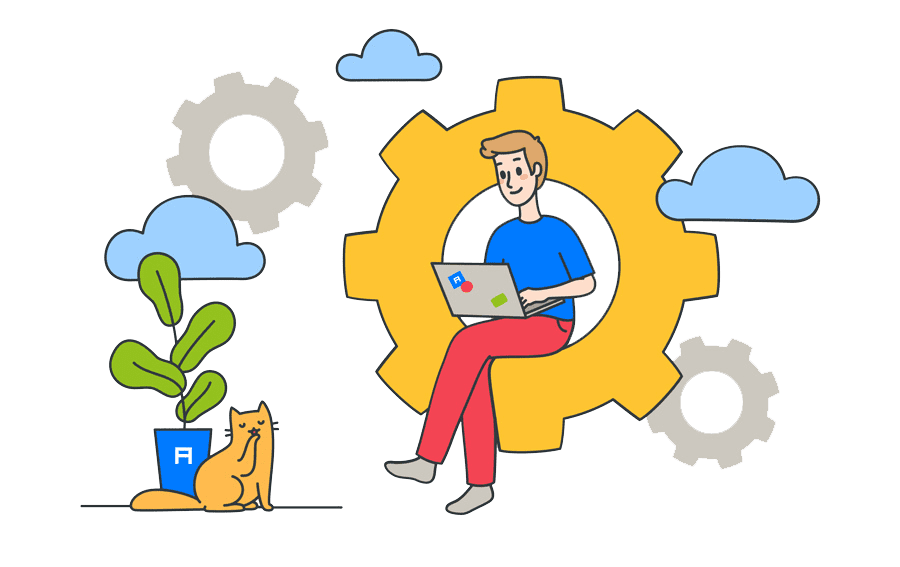 Setting up website analytics is essential if you want to:
see information about the site's performance;

measure the effectiveness of various advertising channels;

associate offline actions with online;

understand what lies behind the numbers and graphs;

make effective business decisions.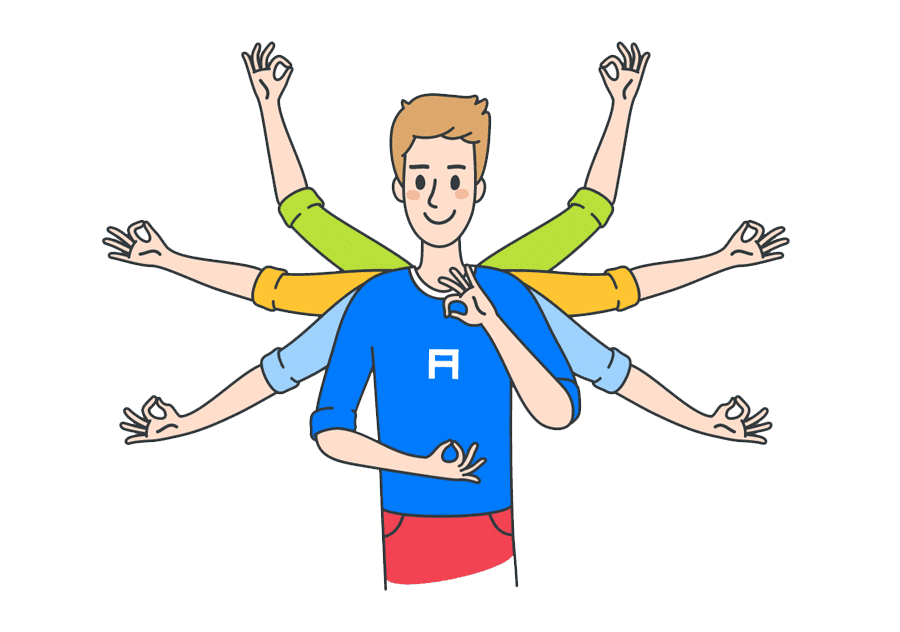 Stages of Google analytics setup
Strategy
At the outset it is extremely important to form a clear understanding of your marketing goals and of the specific indicators by which we will be measuring your marketing effectiveness.
Implementation
In most cases, we implement counters using Google Tag Manager (GTM). At this stage you receive a goal tracker and other settings depending on the strategy selected.
Reporting
We create informative visual online reports in Google Data Studio that reflect data slices specifically for your tasks, which can easily be shared with colleagues and management.
Analysis
Interpretation of the data obtained allows you to understand which pages perform better or worse than others, how advertising channels work, which user groups are coming to your website, etc.
Additional web analytics tasks
Event configuration (Tracking Map)
We build a visual map of your website's events via GTM, so as to track the desired goals in Google Analytics. To do this, we determine the main actions of visitors to your site, prepare a list of the most important issues for your business, compose a draft version of the map, secure approval, and implement it.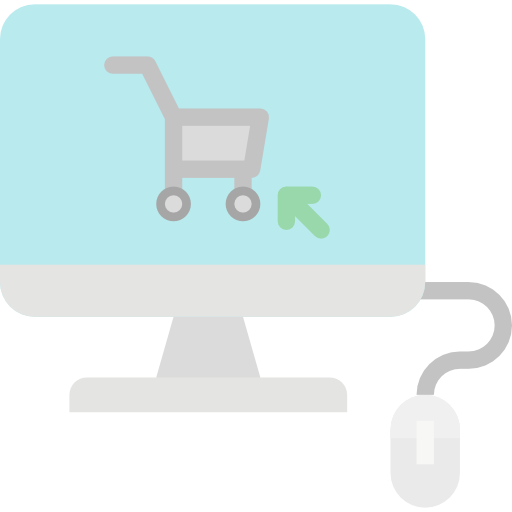 Setting up e-commerce
E-commerce setup is essential for any website that sells goods or services. You will receive information on the complete sales cycle, as well as data on which products are sold and how many. You will be able to predict which products to stock up on, how to distribute the advertising budget, etc.
Importing offline conversions
We set up importing of offline conversions into Google Analytics or other systems. This makes it possible to evaluate advertising investments even if a client has made a purchase by phone, at an offline point of sale, or over the Internet with payment upon delivery rather than online.
Automating advertising reports
We automate the compilation and delivery of ready-made reports to Google Sheets using scripts or standard connectors. We will produce convenient reports and visual dashboards that will be sent directly to your inbox.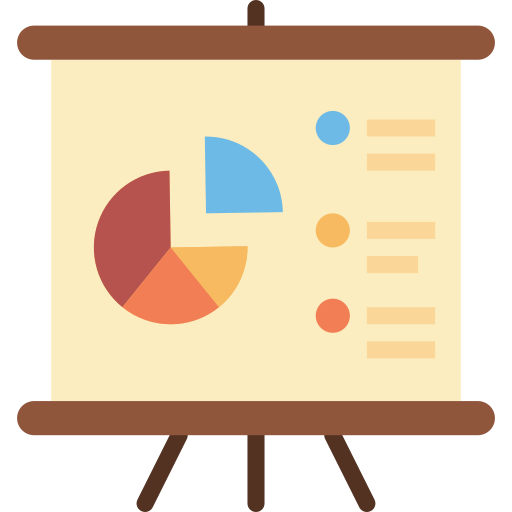 Configuring end-to-end analytics
We will combine your website data with information received from Google Ads, Facebook, and Instagram, with order information from CRM, and with information about purchases made offline and from other points of customer contact with your business.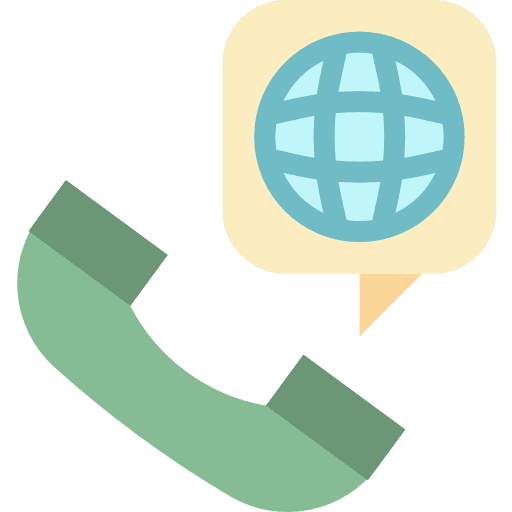 Connecting and setting up call tracking
Call tracking is a technology for tracking phone calls and linking them to a specific advertising source. This helps to properly distribute the advertising budget, increase sales, and in some cases evaluate call center operations.
Cost of web analytics setup
| | | | |
| --- | --- | --- | --- |
| Rates and services | Basic | Standard | Advanced |
| Initial Google Analytics setup | Yes | Yes | Yes |
| Setup of main goals in terms of KPIs (after discussion with the client) | Yes | Yes | Yes |
| Setup of a standard report on goals reached | Yes | Yes | Yes |
| Form analytics | No | Yes | Yes |
| Personalized reports (to be discussed with the client) | No | Yes | Yes |
| Data visualization and growth point determination | No | No | Yes |
| End-to-end analytics | No | No | Yes |
| Price | $300 | $600 | $900 and up |
Cost of support and execution of additional tasks
| | | |
| --- | --- | --- |
| Specialist | Price | Work performed |
| Web analyst | $40/hour | Configures counters and the required metrics within them. Prepares reports. Helps businesses to understand data. Checks data for accuracy. Monitors system health. |
| Programmer/Developer | $40/hour | Engaged by an analyst when necessary to execute programming tasks on the website (write code). |
Have a project in mind?
We'd like to learn more about it. In return, we'll get back to you with a solution and a quote.
More than 2000 companies have trusted us with their projects since 2004. Those companies have awesome projects. Yours is awesome too. We'd love to work with you.