・

Corporate video production for marketing, advertising, and internal/external PR.
・

Videos about your company history, mission, and achievements.
・

Corporate promo videos for your products and services.
A company video is a one that acquaints viewers with a company's priorities, values, and culture, helping to foster trust.
Why do you need a corporate video?

For your "About Us" page
Simplifies information processing; helps to make a lasting impression

For B2B activities

Emphasizes the benefits and prospects of working together

For HR

Bolsters employee loyalty; simplifies recruiting

For your corporate image
Describes your company mission; rounds out its image

For PR and advertising
Helps with marketing and online promotion

For events
Attracts attention, evokes an emotional response
Check out these examples of our corporate videos!
What companies need corporate videos?
Medium and large business
A corporate video will help employees understand the company's global goals, foster teamwork, and motivate them to be more productive.
Order an animated corporate video to convey your company philosophy to every employee, no matter what their position in the company.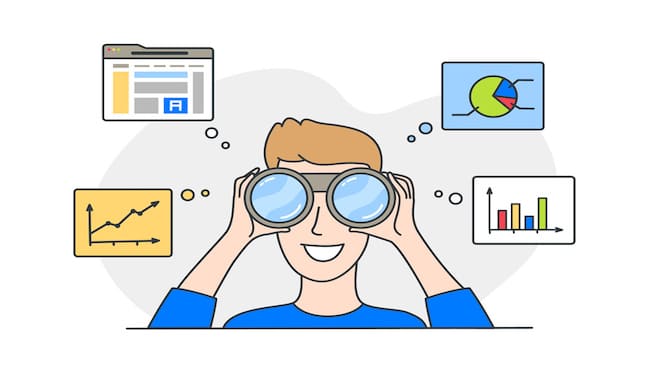 A corporate video can demonstrate the uniqueness of company-developed solutions and tell about its goals, both achieved and current.
Incidentally, corporate videos can be produced regularly — short, memorable image videos for holidays, or video presentations for summing up year-end results.
Use a corporate video to describe what usually stays behind the scenes, but can catch clients' interest and evoke positive emotions.
What the company logo symbolizes, the meaning of its name, how this or that product was created — brand story videos on these topics can strengthen customer loyalty.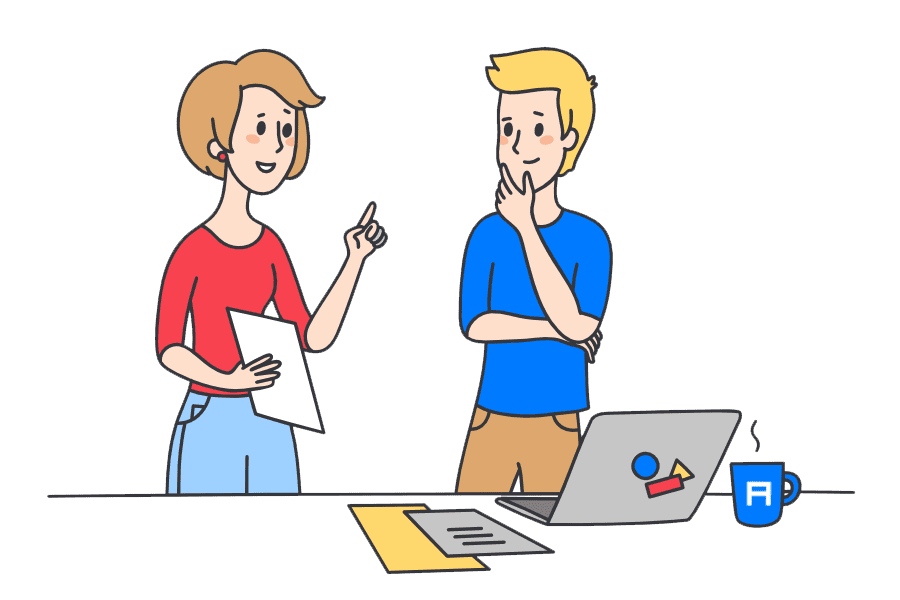 In corporate videos you can share your passion for the business into which you put your heart, your time, and your energy.
Inspire employees with your enthusiasm, motivate customers to purchase from you, and give investors additional reasons to invest in your startup. You can emphasize emotions, or you can underscore numbers and facts.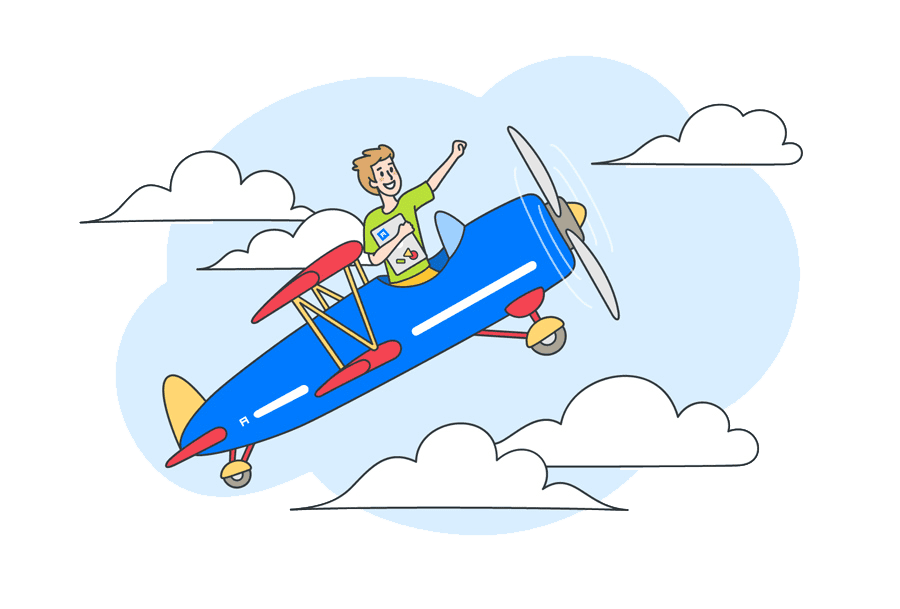 Corporate video production and the role you play
We produce turnkey videos, from script drafting to voice acting.
We prepare the script and record the voiceover, create a storyboard and select the music, assemble the animation and add sound effects.
At each stage we submit the intermediate results to you for approval.
The average time for creating a video is 1–6 weeks, depending on project complexity and how quickly intermediate stages are approved.
Here are three things you'll need to provide:

A brief

Information about your company

Feedback
Why you should order corporate video production from Alconost
2D and 3D animation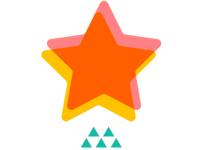 We specialize in 2D and 3D animated videos. If you need a video with live footage, we will select and purchase ready-made video clips or edit video that you provide.
Trademark
If your brand has a corporate identity, we will create the video following your brand book or other corporate requirements for marketing materials.
We make videos in any language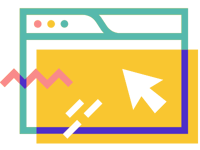 When a video is needed in one or more foreign languages, all the translation and voice-over will be done by native-speaking professional translators and voice talent.
Always in touch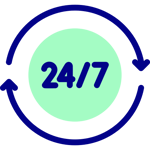 We adapt to the work schedules of our clients. We will work on your project any time that's convenient for you — no matter what your time zone.
Streamlined process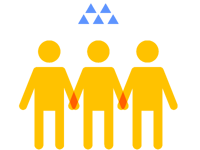 From the brief and first draft to animation and sound design, you're in control every step of the way. We check in with you at the intermediate stage, and you always know where your corporate video is in the production process.
Extensive experience
Your video is created by professionals, including the scriptwriter, illustrator, voice-over artist, animator, and sound engineer. Alconost's portfolio contains more than 1,000 videos of different types and genres, covering a wide variety of products and services. See more examples of our work on YouTube.
We'll be happy to tell everyone about the values and history of your company!
FAQ
How much does a corporate video cost?
The cost of corporate video production depends on the number of scenes called for in the script, and on the complexity of the animation. We calculate the budget based on your particular requirements for the video content and design.
You can find the general parameters for calculating the cost in the table on this page: https://alconost.com/en/video-production. If you need a ballpark estimate of how much of your marketing budget to allot toward corporate video production, write to us. We will let you know the approximate cost of your future video based on the input you provide. We can discuss the details of the project by email or schedule a call — whichever is most convenient for you.
The exact cost of the corporate video is calculated after writing the script, once we know how many scenes will be in the video and the animation complexity for each. If you prefer to stay within a certain amount, let us know, and we will propose a script to suit your budget.
Corporate video voice-over
We offer corporate video production in any language. If you want a corporate video with voice-over, we will record the text with professional, native-speaking voice-over talent.
You will choose a voice from demo recordings: female or male, youthful or mature. Before recording the voice-over, we coordinate with you on the reading style — calm or energetic, neutral or emotional. And, of course, we clarify the pronunciation of product names, your company name, and other important words such as surnames and abbreviations. Before beginning assembly of the animation, we present the video's recorded voice track for your approval.
Voice-over recording for the video is wrapped into the cost of the project. The price also includes translation of the voice-over into the required language. The voice-over text is translated by a professional translator — a native speaker of the language of your future video.
In addition to voice-over, the video will include background music. Track selection, editing to match the video duration, and insertion of sound effects are included in the cost of corporate video production services.

If you already have a corporate video, but in another language, let us know. We can help by providing dubbing for your corporate video.

More than 2000 companies have trusted us with their projects since 2004. Those companies have awesome projects. Yours is awesome too. We'd love to work with you.
Have a project in mind?
We'd like to learn more about it. In return, we'll get back to you with a solution and a quote.
Fill the form
Book a call
Knowledge Hub
multilingual marketing
SEO audits are different: technical, page-by-page, with analysis of competitors and niches, etc. Many website owners and webmasters use automatic...