Localization integration
for e-commerce
Having trouble making your website accessible in multiple regions? How about we help your store to automate localization, even if there's a large amount of frequently updated content?

Choose where translation happens: on a cloud platform,
within CMS, or in your own files
Native-speaking translators with experience in your domain
Integrations and API on demand
Translations available for 100+ languages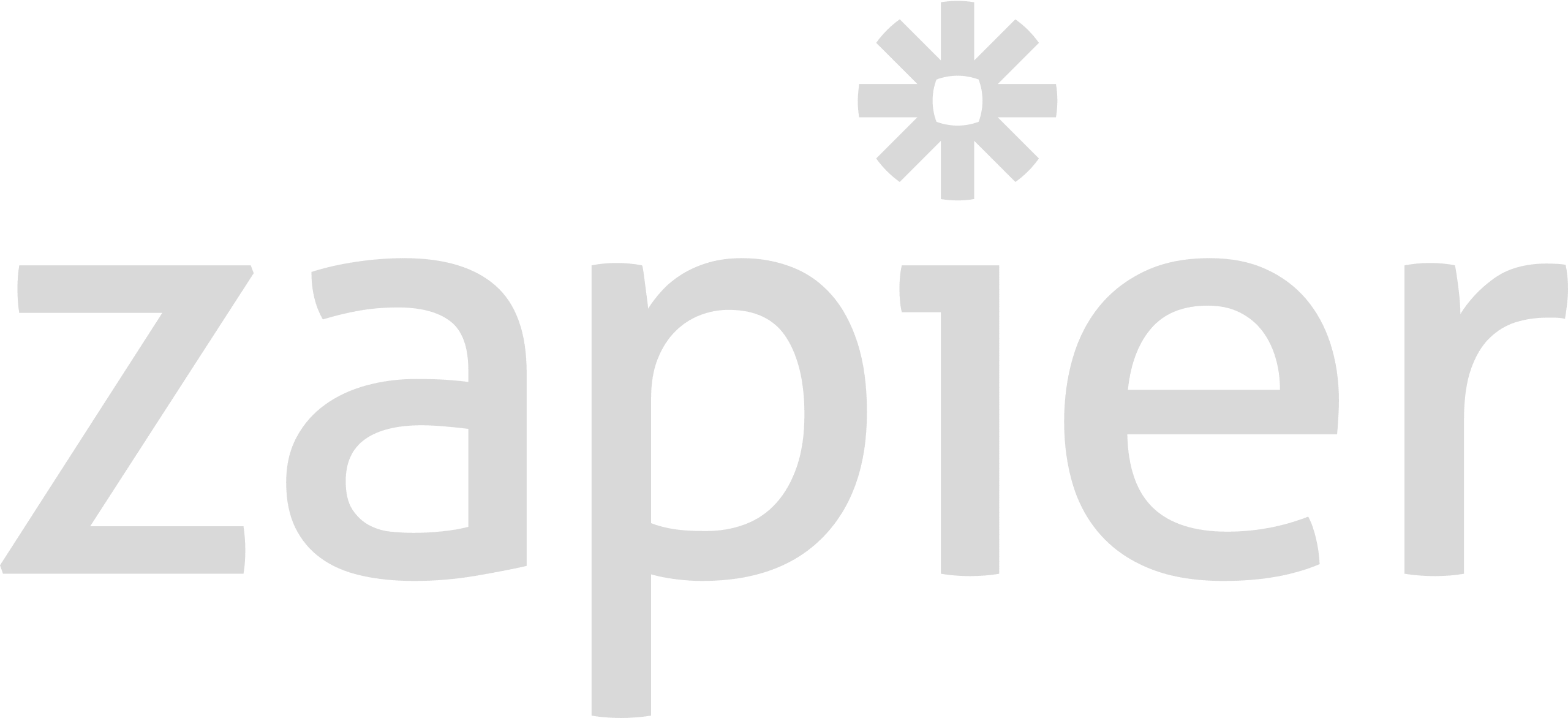 Professional care for
e-commerce translation
Our first choice-platform for localization is Crowdin. We integrate it with your e-commerce platform to provide instant delivery of quality translations by Alconost right to your project.
Available integrations: Shopify, Magento 2, WooCommerce, Zapier, BigCommerce, Commercetools, Akeneo, Make. Other integrations are available upon request;
Translate CMS pages, product descriptions, attributes, categories, email templates, and more;
Quickly sync and translate even minor content updates, like a new sentence or a changed word.
Why go with Alconost
for your store's localization?
🕑
Time-saving i

ntegrations
For more efficient work with the platforms like Shopify, Magento and others, Alconost collaborates with solution providers like Crowdin to equip your site with quick direct delivery of quality translation.
💻
Easy to translate large volumes
Except for the obvious CMS pages content to be translated, e-commerce stores contain massive amount of product and order data, which is more safely to be translated through the professionally established localization workflow.
🛒
Rich domain-specific expertise
More than 2000 companies have trusted us with their projects since 2004. Our processes are designed the way you'd be convenient to communicate with us on your business specifics and any other unique requirements.
⚙️
Customizable workflow and tools
You'll be provided with a dedicated localization manager to answer all your questions and manage the process from end to end. Besides, any custom tools like APIs could be communicated and added to your project by request.
Case studies
We have localized over 1,500 projects already.
Let's make something special for you too!

Swoo
Services:

Localization, Proofreading
Developer / Publisher:

CARDSMOBILE B.V.
Languages:

ES, IT, PT
Volume:

30 000 words

2checkout
(now Verifone)
Client:

2checkout
(now Verifone)
Services:

localization
Languages:

AR, BG, CZ, DA, DE, EL, ES, FA, FI, FR, HE, HI, HR, HU, IT, JA, KO, NL, NO, PL, PT-PT, PT-BR, RU, SK, SL, SR, SV, TH, TR, ZH-TW, ZH-CN

Sum & Substance
Services:

Localization
Developer/Publisher:

Sum & Substance Ltd.
Languages:

AR, BN, MY, ZH-TW, ZH-CN, CS, FL, FR, DE, HI, HU, ID, IT, JA, KM, KO, LO, MS, PT-BR, PT-PT, RO, RU, SK, ES-ES, TH, UK, UR, VI
Volume:

7 000 words
Our continuous localization process
This is an example of how our localization projects work in terms of workflow in Crowdin: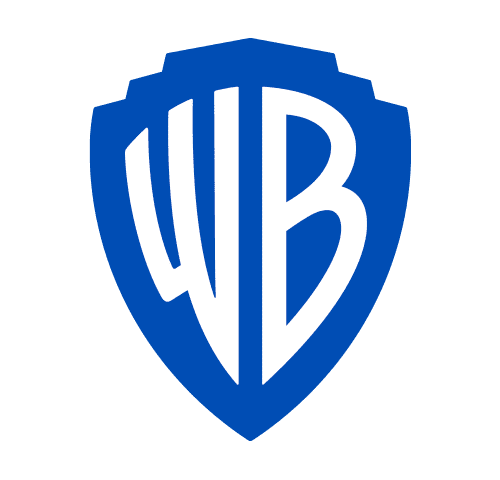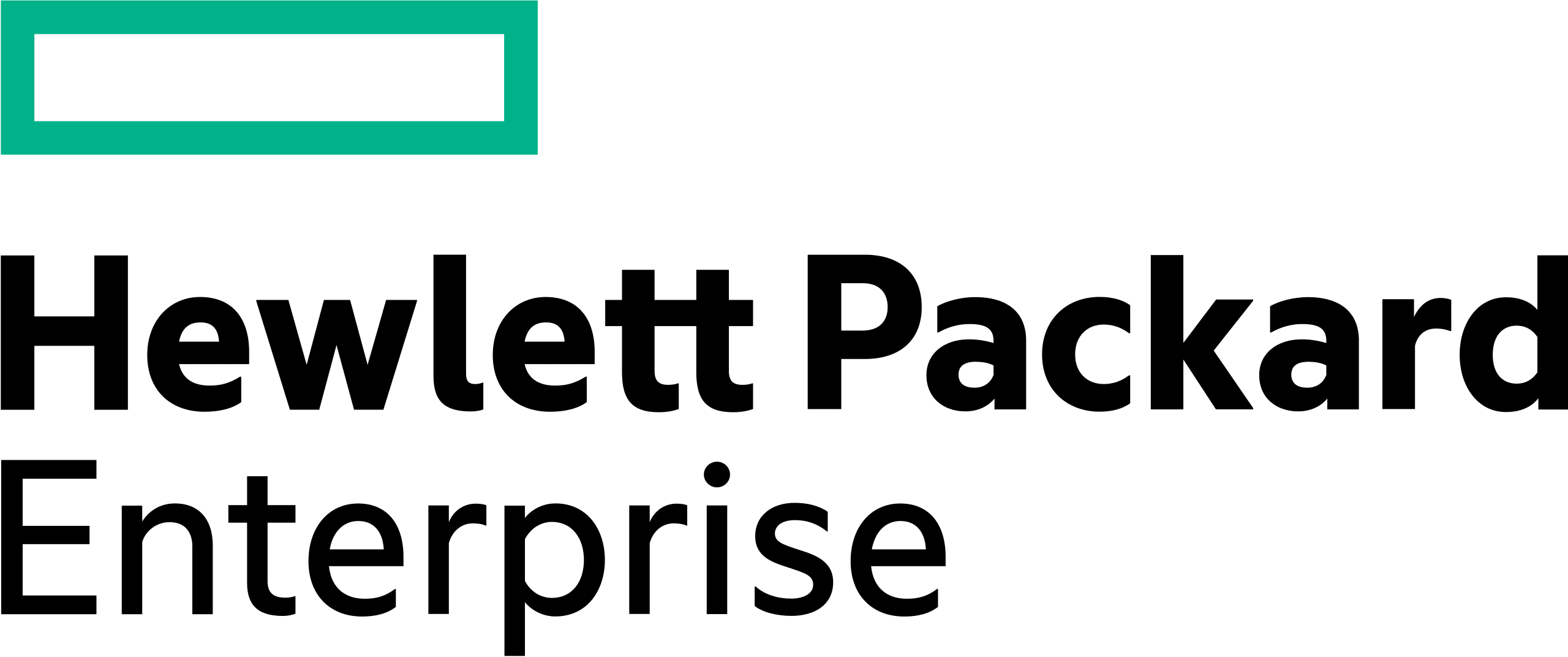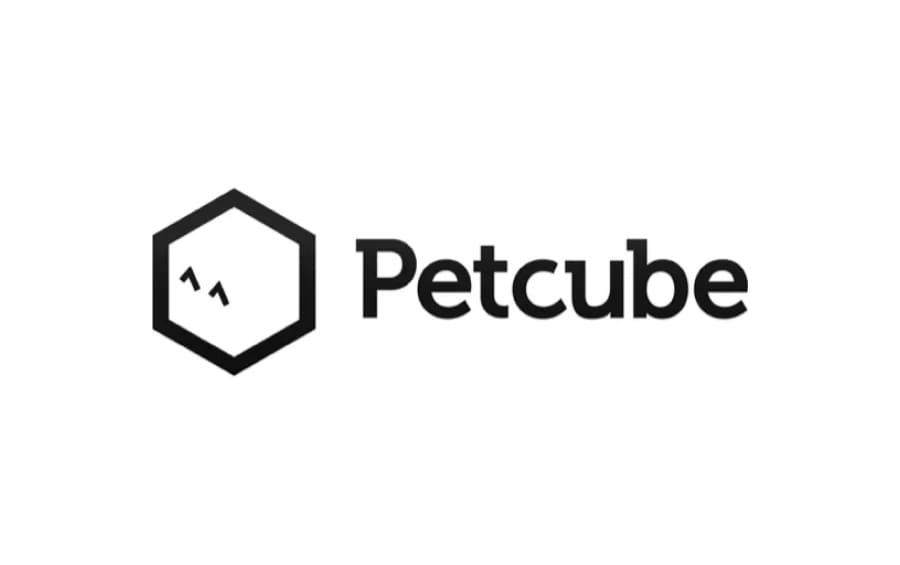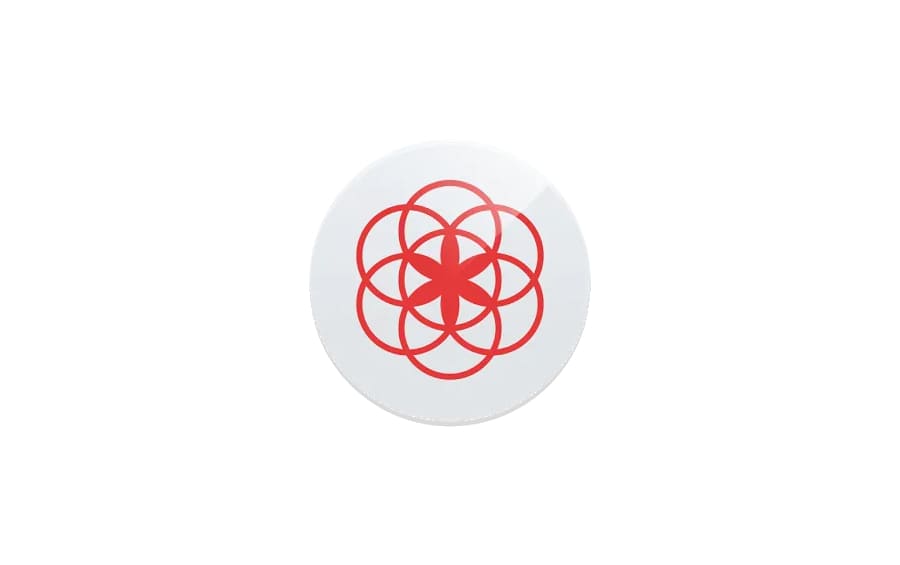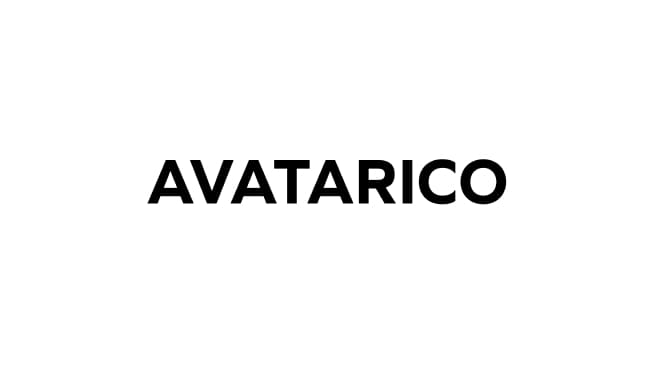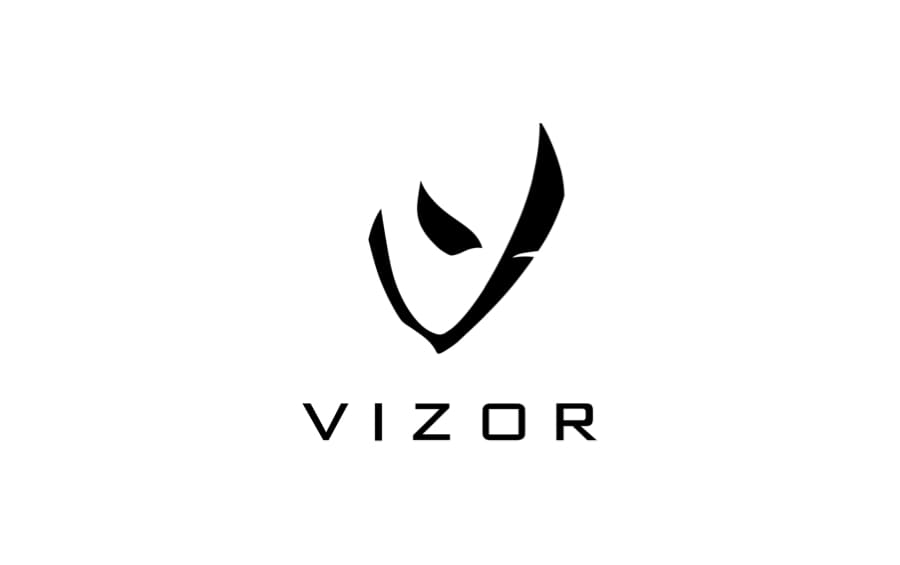 Multiple ways to localize
your e-commerce website
We offer different solutions depending on the size of the project
Full-cycle localization
We recommend this option for large projects and possible frequent updates.
Customized localization process in the cloud
100+ languages
Dedicated project manager
Full project support 24/7
Integrations on demand




Online platform (Nitro)
Nitro, our human translation platform is perfect for quick self-serve translation requests.
Native-speaking linguists only
IOS .strings, JSON, Google Docs, Google Sheets, and plain text uploading
Fast turnaround: 2-24 h
Pay as you go, no subscription
Glossary and context notes


What's Nitro?
Nitro is great when you need the translation done really quick
(e.g. in 2 hours) and the text volume is relatively short.
All translations within Nitro are performed by professional native-speaking linguists.
Get your content localized in hours via Nitro in 4 simple steps:
Paste the text or attach the file

Select translation languages and get an instant quote

Leave comments / attach a screenshot if necessary

Add funds and send your texts or files off for translation!
Planner 5D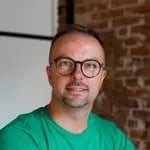 We have been working with Alconost team for many years and never had an issue and with the time the quality of localization services only increased.
Matt Kryvashein, CMO
Airalo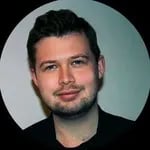 Fast, quick, and responsive to our changing requirements for various projects.


Marius Royal, Content and Community Manager
Movavi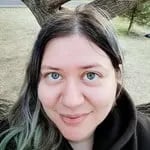 Alconost offered us the best solution in terms of flexibility, pricing, and quality among the translations agencies we were considering.
Natalia Bogorad, Head of Editorial
Wachanga
Nitro is our favorite go-to service when we need to quickly translate various interfaces into multiple languages ​​at the same time.
Sergey Dergachev, Editor
Have a project in mind?
We'd like to learn more about it. In return, we'll get back to you with a solution and a quote.
Fill the form
Book a call
Haven't found
a suitable localization scenario?
Please let us know about your specific project needs,
we'll be happy to discuss how we can help!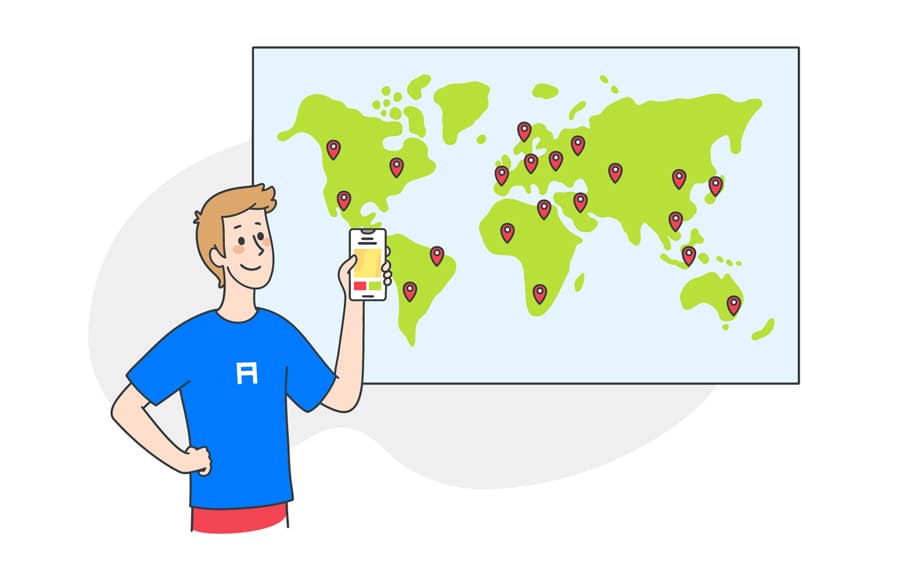 FAQ
What languages do you translate into?
We translate into more than 100 languages, including the most popular (English, Chinese, Japanese, German, French, Spanish), and rarer ones, and even dialects. You can estimate the cost of your project by requesting a quote.
We can find a translator in almost any language that the client needs, depending on his product and goals. Sometimes localization into niche languages can offer better prospects than localization into mainstream languages.
In case some rare language is not on the list, we can help with searching and recruiting linguists.
What file formats do you work with?
We can work with any file type and suggest customized integrations for your convenience.
Here are the most popular file formats for our projects:
Android .xml, iOS .strings, .stringsdict, Windows .resx, .po, .pot, .php, .json, .ini, .csv, .js, .plist, .xlf, .xliff, .stf, .dita, .ditamap, .toml, .gotext.json, .arb, .vdf, .wxl, .nsh, .properties, .dtd, .ts, .rc, .resw, .resjson, .yml, .htm, .html, .xhtml, .haml, .txt, .md, .xht, .idml, .docx, .svg, .pdf, .xaml, .srt, .vtt, .sbv, .mif, .idml, .rtf, .ppt, .odt, .ods, .odg, .odp, .wiki, .flsnp, .flpgl, .fltoc, .md, .xht.
We also work with other file formats and proprietary systems. Let's discuss your project!
How does Nitro, online human translation platform, work?
Although Nitro is a self-service platform, it utilizes the resources of professional native-speaking linguists and not the machine translation, that's why it is called human translation platform.
Nitro helps to get the translation faster since fewer people are involved in your project, and possible communication complications are automatically eliminated by this. But still, you can contact the translator of your text directly via comments, if necessary.
Nitro is suitable for the quick translation of the relatively short texts (~ up to 10k symbols) for 70+ languages, and professional proofreading is also available.
To remain the translation within the correct context, Nitro supports the use of glossaries. You can create one yourself, or ask us to import a glossary that you already have via online-chat. To learn more about Nitro, you can check this link. You can try Nitro and place your translation order here.
Do you perform localization testing?
Our localization specialist can tests the build on the relevant local version of the OS. During linguistic testing, the tester takes screenshots of problem areas (untranslated text, strings that go off screen, wrong encoding or text direction, wrong context) and works with the developer to make changes to the resource files. Our linguistic testing service is available to you even if you've already translated your app yourself or through an outside provider.
Do you help localize audio and video?