Copywriting services
A high-quality, interesting text can work wonders! Alconost offers copywriting services for your business, from drawing up a statement of work to optimizing existing materials. Our international team takes care of selecting a suitable copywriter and makes sure the finished text meets your requirements.
Why do you need professional copywriting?
As a rule, large business owners delegate all the content preparation to professionals: they understand the full importance of the end result. The copywriter's task is not only to create texts that meet the client's requirements, but also that help promote:
sales, by motivating the reader to acquire the service/product.
promotion, by helping to improve the website's search rankings.
awareness: news, articles, and posts all maintain reader interest.
image of the company, by creating and establishing it in consumer consciousness.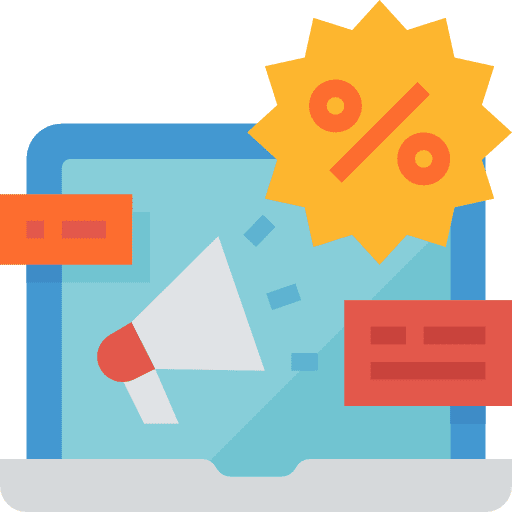 Marketing
As a digital marketing agency with many years of experience, we know just how important ad copywriting can be.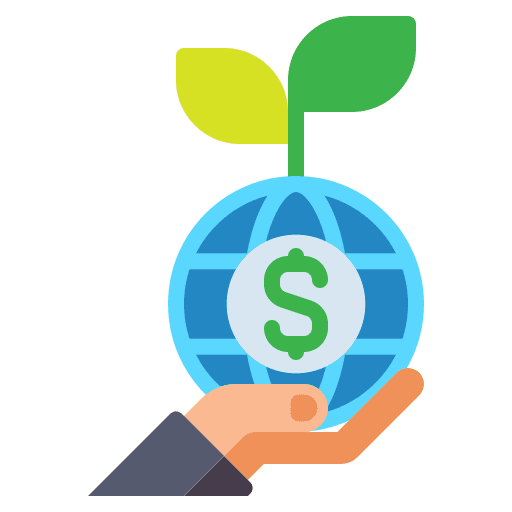 Finance
Our social media copywriters, ecommerce copywriters, and product copywriters know how to discuss even the most complex topics using simple language.
Crypto
In this swiftly changing world you have to stay on top of the latest trends. We've had first-hand experience with cryptocurrency.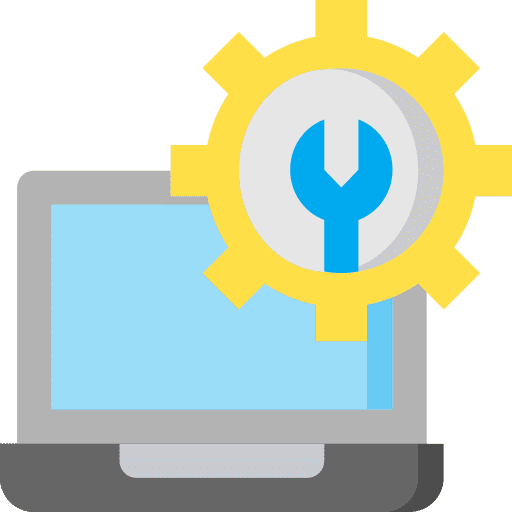 IT
In marketing for highly competitive niches, a proficiently optimized text plays a decisive role.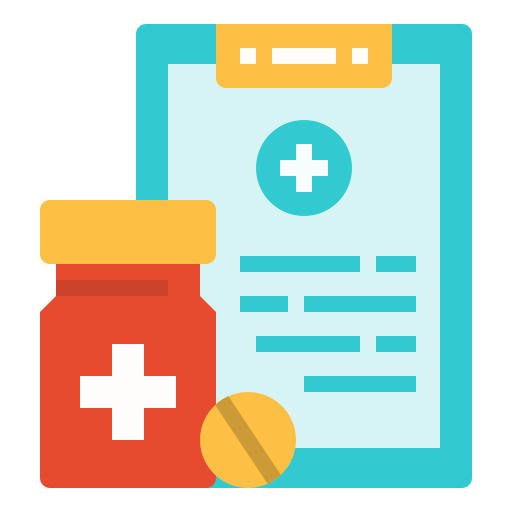 Medicine
We'll write a comprehensible, expert-level text on the subject of general medicine jointly with your company specialists.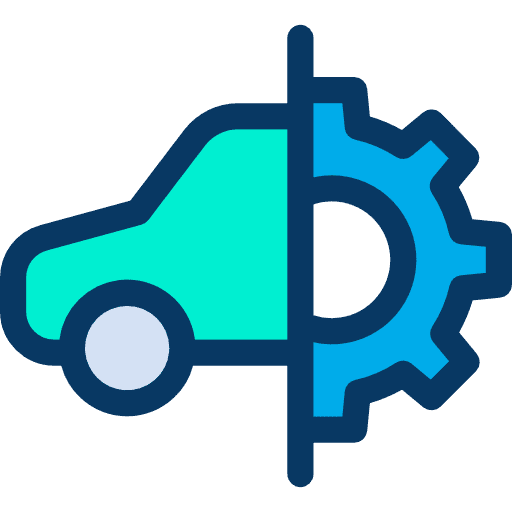 Automotive
Landing page copywriting, website copywriting, descriptions and sales texts - everything for boosting the sales of auto parts, consumables, and the automobiles themselves.
Types of copywriting services we provide
When working on SEO copywriting we take particular care to ensure sufficient keyword content in the text. We also take other SEO nuances into account: use of various structural elements, descriptions, illustrations, etc. Not a single website goes through SEO without SEO copywriting: after all, content plays a decisive role in achieving the objectives set.
When writing content for your website we recommend starting with the analyitical part and creating a foundation - a semantic core. This makes it possible to clearly see the site structure, distribute demand, and consistently prepare content for all pages, so that they don't end up competing with each other. In addition to the texts themselves and products descriptions (created by a product copywriter) we also compile meta-descriptions, photo captions, and other elements that are just as important for any website as the main text.
Landing page copywriting needs to be concise and to the point. The text has to smoothly guide the reader toward the target action, be it a purchase, a subscription, a callback request, etc. To do this, in addition to a fundamental knowledge of psychology, the copywriter has to clearly understand the target audience and its needs, be able to spell out the advantages of your product or service, and know how to skillfully suggest to the potential customer a possible solution to their problem.
Texts for online stores have to be maximally specific and simple, yet also useful. A visitor to your website has to immediately find everything they need, obtain a precise and detailed product description, and decide to order from you specifically. Highlighting the chief advantages of your product provides the best incentive to buy.
In email copywriting the trick is to grab the reader's attention, so that your promo email doesn't go straight into the trash the moment it's opened. Email copywriting has to be attractive and interesting to the potential customer, concisely presenting what you're offering and describing the advantages. The letter also needs to be visually attractive, so our email copywriter works jointly with a graphic designer when necessary.
This type includes copywriting for Facebook, LinkedIn, Instagram, and so on, taking the unique features of each social network into consideration. Instead of reusing the same posts verbatim, we recommend adapting them to each network's distinctive format, as well as to your target audience and its particularities.
The goal of user experience copywriting is for the customer to enjoy using your product, interface, app, etc. Most often this means working with microtexts (headlines, slogans, button labels, hints, error messages, etc.), and ideally it is conducted jointly with the UX designer. Whereas the goal of ordinary copywriting is to sell, the goal of the UX copywriter is to describe the necessary actions in ways that the target audience can understand.
A sales text motivates the reader to take advantage of your service or product. To write this kind of material, UX copywriters need to have a precise understanding of the target audience and its needs. After all, the desired effect is achieved by targeting the potential customer's "sore points." The effectiveness of these texts is easy to gauge, since they have the clear goal of converting ordinary website visitors to customers.
Copywriting in different languages
Multilingual copywriting is in particular demand today among companies that are entering new markets. We specialize in multilingual copywriting, since we understand that ordinary translation may not be sufficient. It's important to know the unique linguistic features and mentality of your market, and to use the words and expressions used by your potential foreign customers. That's why we work with native-speaking copywriters, and also engage local SEO specialists to optimize the texts when necessary.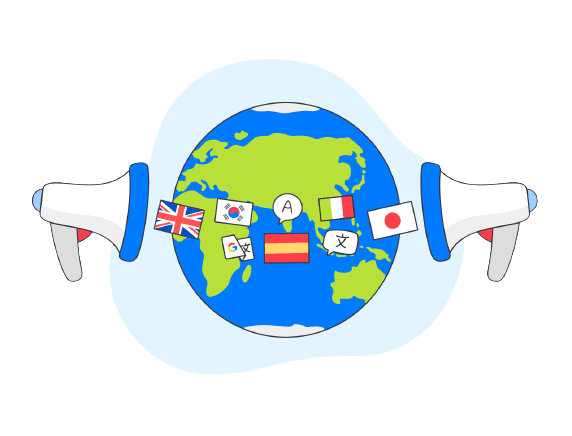 Average cost of copywriting
When calculating the cost of copywriting we consider a number of factors:
language of the text;

industry;

desired turnaround time;

special requirements for the text;

need for additional studies.
An important factor to consider is whether you have an existing statement of work with all the required marketing information (target audience, competitors, keywords, etc.), since the services of a content manager and a marketing consultant are billed separately.
The minimum order is $400. This price includes not more than 5 hours of content manager work on the project and the work of a copywriter (approximately 7000 characters depending on the language).

The price of extra work for each specialist can be calculated based on the fees in the table below.
| | | |
| --- | --- | --- |
| Specialist | Cost | Description of work |
| Content manager | $40/hour | Communication with the client and preparing a statement of work. Selects the copywriter, oversees task execution, and checks text quality. |
| Marketing consultant | $40/hour | Conducts marketing studies, puts together a content strategy, makes recommendations for the statement of work. |
| Copywriter | Starting at $20 per 1,000 characters, depending on the language and subject matter | Studies the product, subject matter, and marketing strategy. Writes texts in accordance with customer requirements. |
Contact us for a free estimate!
Copywriting services FAQ
How do you choose the right copywriter for my business?
We have our established base of copywriting specialists. When a new client comes, we choose a copywriter who has experience in writing texts on the required topic or similar. Usually it is enough to start. In progress, we may need to change a copywriter and this is a normal working process. Sometimes we go another way, especially when the project is large. We give the copywriter a test task to make sure that he/her fully satisfies the client. If not, we select further until the best candidate is found.
Do you provide copywriting for small businesses?
Sure, we work with all types of businesses, whether they are small, medium or large. The only limitation is the minimum order for copywriting should be not less than $400 (this price includes not more than 5 hours of content manager work and the work of a copywriter). We are convinced that copywriting for small businesses is extremely beneficial, because it contributes to the growth of these businesses and helps them to reach new levels.
How can a copywriter help my business?
First of all, the clients should understand that writing texts should be done by copywriters, like, for example, programming should be done by programmers. Sometimes texts are even more important for websites or blogs, because they can improve the performance of the web and affect sales, promotion, awareness, the company's image, and many others.
Copywriters know how to make an effective tool out of the words so you can make the most out of texts.
Do you provide copywriting services for local businesses?
Local businesses are our favorite clients, because we specialize in multilingual promotion and copywriting in different languages. We love to dive deep into the context of different countries and provide local clients with the best quality content. In promotion, it is important to use good texts no matter what language they are written in. Our base of copywriters includes specialists who write in the most popular languages, like English, German, Spanish, Italian, Portuguese, French, Russian and Polish. But if you need a copywriter in a language that is not on our list, feel free to contact us and we will see what we can do for you.
What copywriting platforms do you use?
We don't use any copywriting platforms. Our established base of copywriting specialists allows us to write all the texts ourselves. We believe that high-quality content can be created only by professionals, and it is better to avoid online services, especially automated ones. We build work on the close interaction of the content manager with the client and the copywriter, which helps to achieve the best results.
Do you provide rewriting services?
Yes, we also do rewriting. Although the difference between rewriting and copywriting is that in the first case there is a source text that needs to be rewritten, rewriting also requires clearly defined requirements and a vision of the final result. All details are negotiated with the content manager and can be adjusted in the course of work. For the final text to be predictable and completely satisfy the client, we do not deal with automatic copywriting and rewriting.
Are there big differences between different types of copywriting?
Yes, copywriting is quite diverse and includes many types. All of them have their tasks, ways to achieve goals, style, etc. At the stage of initial communication with a copywriting company's manager, you need to choose exactly the type of copywriting that can meet your goals. You can find the differences between each type in the "Types of copywriting services we provide" section above. If you have not found the type you need, write to us, and we will help you!
Do you provide online service for users?
Yes, we work with project management platforms (ClickUp, Discord) and provide each customer with their own space there. If the question concerns online services for copywriters freelance work, then no, we are not such a service. We are an Internet marketing agency and provide copywriting services by ourselves.
How and when to pay for copywriting services?
We issue an invoice after the task is completed, taking into account how much time it took to write the text and the volume. The invoice also includes the price for the work of the content manager and marketer, if they are involved in the project. If a client with a large project is more comfortable paying in bulk, we will invoice based on a preliminary estimate and adjust based on the results. Payment can be made by bank transfer or another convenient method. All payment options are available here https://alconost.com/en/payment-options
Alconost is an internet marketing agency that offers search engine optimization for multilingual websites as well as PPC management, SMM and Content promotion. We conduct full SEO audits and website optimization, improve website usability, develop an international promotion strategy and analyze statistics and many others to increase your profits and improve your positions in search engines.
Have a project in mind?
We'd like to learn more about it. In return, we'll get back to you with a solution and a quote.
Fill the form
Book a call
Our Clients
More than 2,000 companies have trusted us with their projects since 2004. Those companies have awesome projects. Yours is awesome too. We'd love to work with you.