Petcube is a startup that was able to raise Usd 250,000 in 42 days on Kickstarter. Petcube is a device that allows pet owners to remotely monitor and play with their pets. The device is equipped with an HD webcam, microphone, and laser pointer. It can be operated from a Smartphone or tablet.
We are very pleased that we were able to work with the Petcube team and translate the website into six languages:
Korean

French

Hebrew

Romanian

Portuguese

Dutch
Despite the fact that the Petcube product is rather unusual, the principle of its operation is so simple and easy to understand that our native speaker translators had practically no questions, and they were able to complete the assignment within a short period of time.
Our translations can be found on the petcube.com website by selecting one of the available languages from the dropdown box.
On behalf of all Alconost employees, we would like to wish the Petcube team success with the launch of mass production of their product, and more international customers!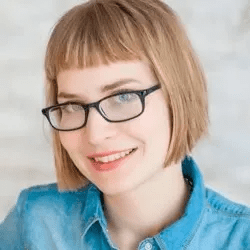 «In a short period of time Petcube was able to attract the attention of leading publications from all over the world. For us it was important that users from Europe and Asia who are interested in gadget be able to find details in a language that they understand. We are very grateful to Alconost for their quality translations and their extremely efficient work.»
Darya Staverska
Petcube
Do you need localization services?