KooRaRoo Media is a DLNA server and media organizer that allows you to stream video, music, and photo files to any DLNA-certified home network device, including TVs, BluRay players, home theater systems, audio-video receivers, game consoles, and media players.
Objective
To increase the number of product installations and remove untargeted users from the paid traffic.
Work performed
Customization and refinement of search queries.
Writing and continually optimizing unique ads for each keyword group.
Creating event tracking codes for Google Analytics. Setting goals.
Managing bids.
Adjusting the list of keywords to improve CTR and attract more quality traffic.
Optimizing campaigns using conversion data.
Breaking down search campaigns by the price per click per region in order to allocate budgeted funds evenly across all necessary regions.
Beginning of the advertising campaign: 01.09.2013. Date when the results were taken: 30.11.2013.
Results
Results of the first month of the campaign (30 days):

Results of 3 months (30 days):

During the course of work on the campaigns we were able to boost the click-through rate (CTR), decrease the average cost per click (CPC) and the price of conversion (CPA), as well as increase the conversion rate (CR).
Data demonstrating CTR growth: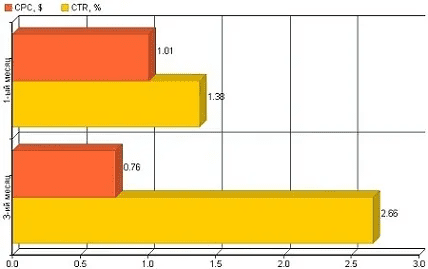 Data demonstrating an increased conversion rate: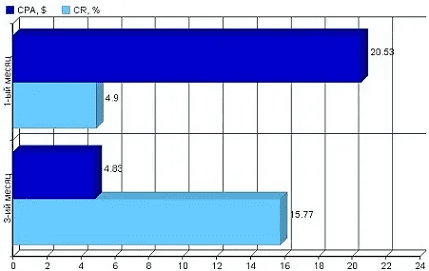 We were able to achieve these results thanks to daily account optimization measures (updating the list of keywords based on data from Google Analytics, managing bids, and updating ads).
Summary
Despite a modest advertising campaign budget, we managed to outperform major Western advertisers and take second place in the auction statistics. Campaign report for the last 30 days: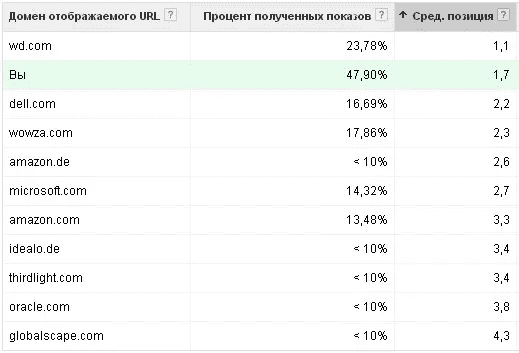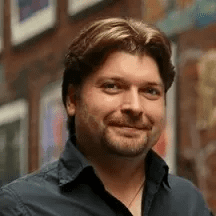 «The guys at Alconost were really helpful. They produced quick turnarounds. They were pleasant and tactful in their communications, and they offered moderate prices. The number of product installations has multiplied, and I did not even have to change the budget.»
Denis Volodomanov
Developer and Owner of KooRaRoo Media