Founded in 2008, Alvadi OU sells auto parts in Estonia, Finland, Latvia, and other countries. The company carries over 100,000 items.
Objectives
Improve advertising indicators (QS, CTR, CR, CPA)

Increase number of transaction and advertising revenue

Expand the geographical area in which orders are placed
Multilingual Online Store Advertising

We conduct multilingual online store advertising (SEO) for various languages or various locations. Starting with research of search demand in target regions, ending with the enrichment of all site pages with optimized content. Our work also includes content marketing and content promotion, linkbuilding, multi domain optimisation, consulting and training your staff to understand best practices of SEO. Read about multilingual SEO
Tasks performed
Analyzed and compiled key queries

Wrote unique auto parts advertising in multiple languages; created ads in various formats for various types of devices, including text ads, ads adapted for mobile devices, and banner ads

Developed multilingual online store advertising campaigns for Search and Display Network in five languages, including Russian, Finnish, Estonian, Latvian and English. Total: 31 campaigns, 539 groups, over 1.4 million keywords

Search campaigns tasks: fine-tuned a list of keywords in order to enhance CTR and attract higher-quality traffic, analyzed, tested, and updated auto parts advertising, and added expansions

Display Network campaigns tasks: created ad groups targeted at other applications (individual applications and their categories); targeting by keyword, posting locations, user interests

Adjusted rates by device and location with a focus on KPI
Results
The charts in the left-hand column show indicators for the month prior to the beginning of the auto parts advertising. Those in the right-hand column show the indicators for the same month one year later.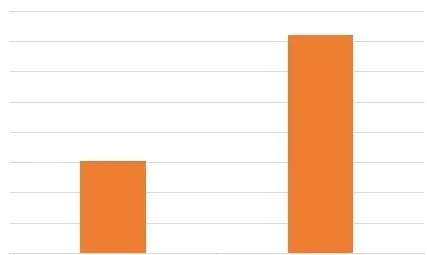 Revenue from AdWords advertising increased by a factor of 2.4.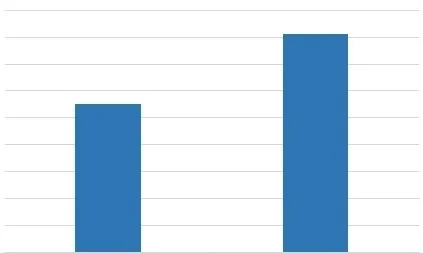 Number of transitions increased by a factor of 1.5.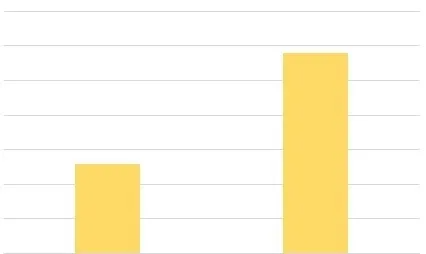 Conversion ratio increased by a factor of 2.2.
The client's feedback:
«Promoting such a large number of products in various languages was hardly a trivial undertaking, but they handled it professionally. They took care of auditing, configuring analytics, and context development. During our year-long collaboration they significantly increased the indicators for our ad campaign, which was already profitable. The gradual integration of new countries and languages further increased the influx of new users and orders while enhancing the scope of the advertising component of our business. Thank you, Alconost!»

Yevgeny Pshenichnikov,

CEO of ALVADI OU