Alconost Video News №7
Three things for an IT product: a video clip, emotions, and Pikaban
This issue contains fresh IT videos, the secrets for successfully creating gaming clips ... and an unusual case, which you probably shouldn't read on an empty stomach 😉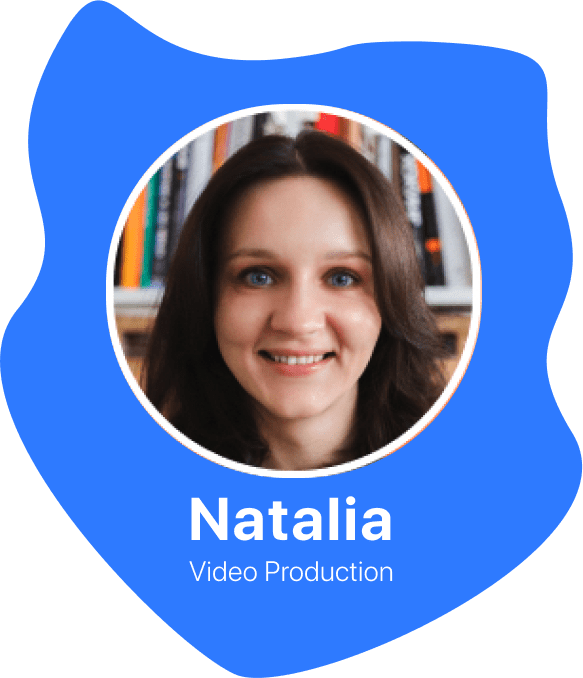 How does one pull on the viewers' heartstrings?
At the Game Industry Conference in Poznan (Poland), we demonstrated how to emotionally hook the audience with a video, even if the game does not have stunning graphics or charismatic characters. We shared specific techniques for building drama in scripts. For the main ideas, check out the PDF.
What goes into making a clip?
Our article on GamesIndustry.biz explains how to go through each of the 6 stages of creating a clip about a game with maximum efficiency. In particular:
how to fill out the brief correctly,
how to structure the script,
how to control the viewer's attention: 5 tricks.
We also listed 12 typical mistakes in game video production.
What is Pikaban?
If you don't need a video at the moment, but are focusing on advertisements in other formats, why not try HTML5 banners with custom animation? These can be done in the Pikaban service.
For example, a marketer of one sushi delivery network makes hundreds of banners for contextual advertising through Pikaban without going crazy. Check the case study out for more info.