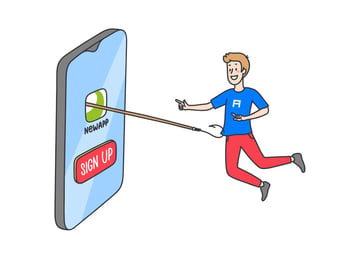 Landing page development services
We design landing pages, which are the pages on your site that the user is directed to when they click on an ad.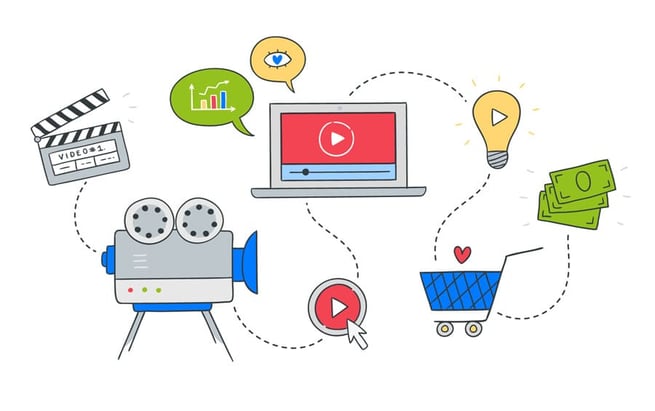 Low-cost videos with VideoPAD
A VideoPAD is an inexpensive video clip that follows a standard form and structure and explains what a program does, supplementing or even replacing a text description and screenshot gallery.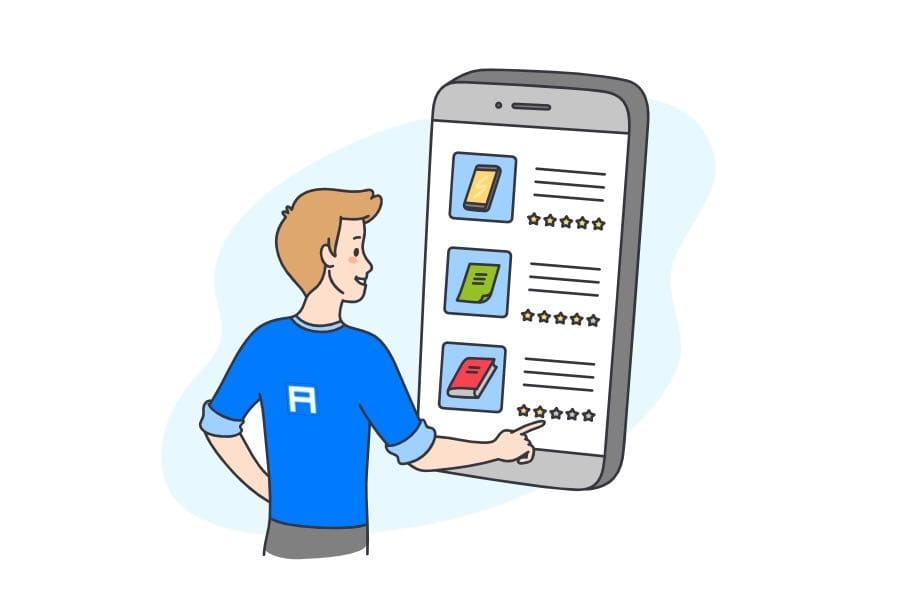 Professional document translation services for business
Document translation company with over 15 years of experience.
Translate documents and keep the original formatting.
Rush translations of text with Nitro, our

online translation service.