Choosing a localization platform without hassle
Designing a translation and localization process from scratch
Finding a suitable cloud-based platform for continuous updates
Setting up your project and integrations

Bringing on experienced translation pros in 100+ languages
Let us help you with your translation routine!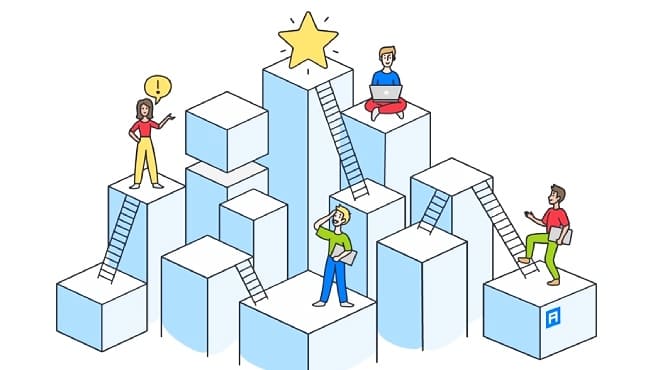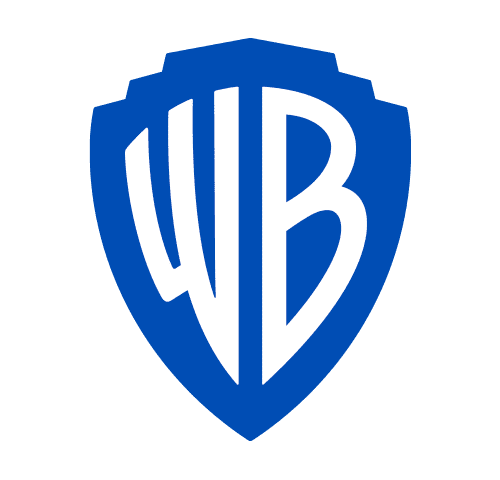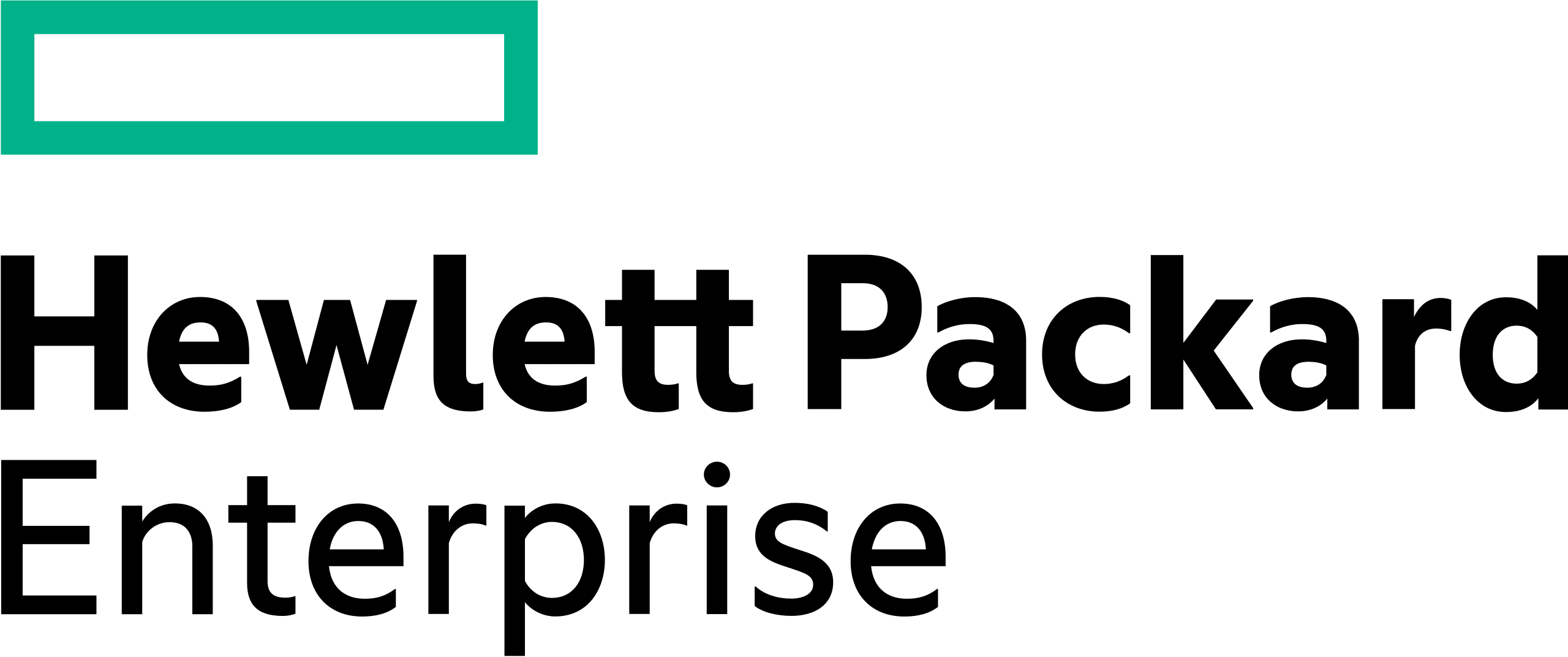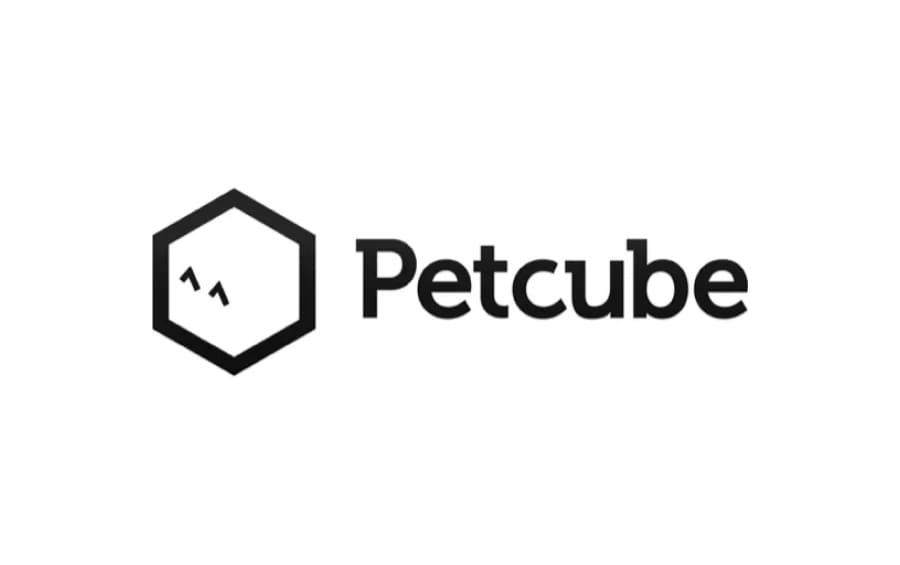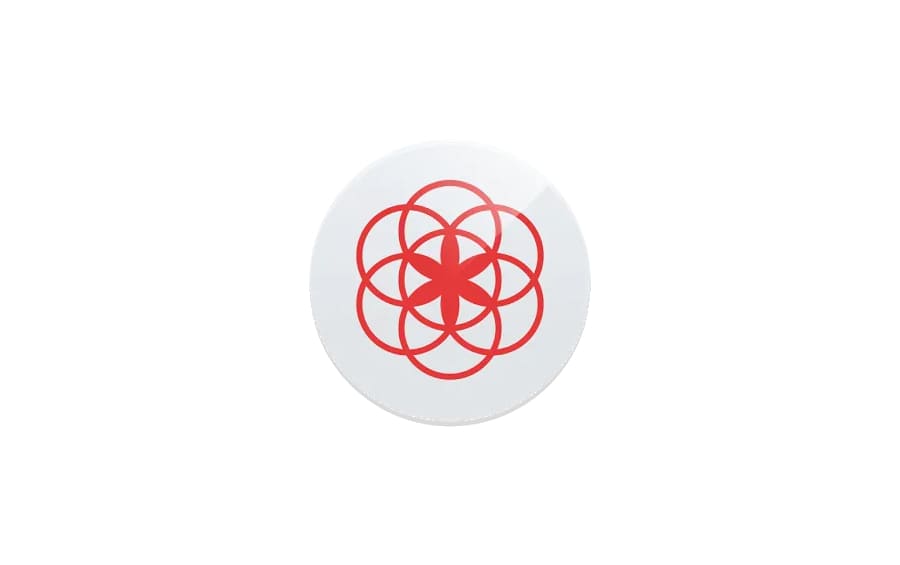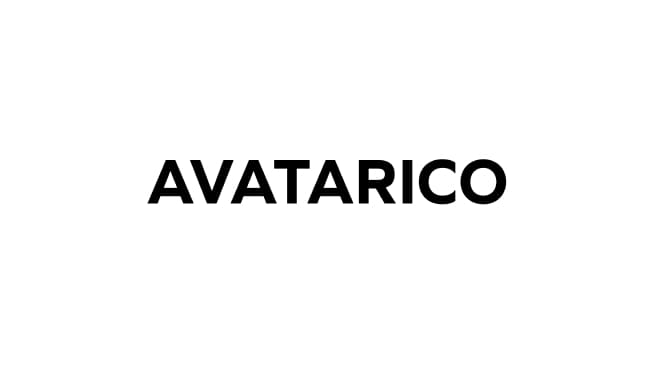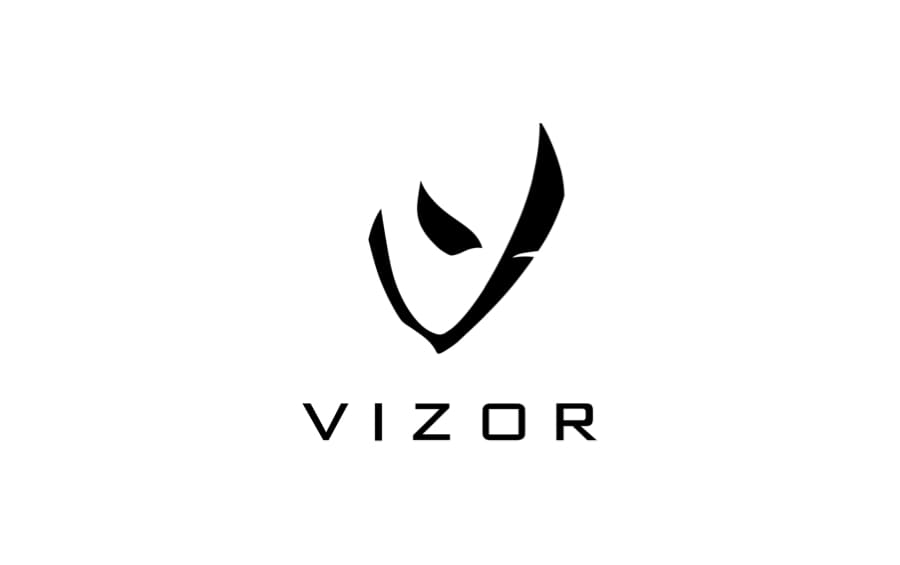 How to choose
translation management system or software
A TMS or LMS helps connect translation projects directly to your CMS or other platform and provide continuous translation

Our first choice-platform for localization is Crowdin, where we can help set up tailored integrations and connections

We also work on other localization platforms, such as GitLocalize, Phrase, Lokalise, Memsource, memoQ, Smartcat, WebTranslateIt, Transifex, OneSky, POEditor, Trados, and many more
Why choosing a cloud-based localization management system?

Support for numerous file formats
LMS tools support nearly all file formats, including standard Word, Excel, .json, iOS .strings and more specific files

Easily translate large projects
A professionally set-up localization workflow in the cloud lets you manage large translation projects and teams

Customizable workflow & integrations
Multiple tools, integrations, and APIs can be added to your project, ready-made or designed from scratch

Advanced QA checks and statistics
Built-in features help automatically check glossary mismatches, detect minor errors, and easily manage project progress
Our top-choice translation management systems
We offer different solutions depending on the size of the project
Crowdin LMS
We recommend this option for large projects and possible frequent updates.
Customized process on the Crowdin platform
100+ languages
Dedicated project manager
Full project support 24/7
Integrations on demand




Our continuous localization process on Crowdin
Here's what our localization project workflow looks like on Crowdin
Case studies
We have localized over 1,500 projects and produced 1,000+ videos. Let's make something special for you too!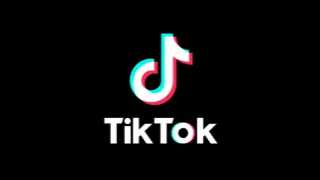 Localization of the TikTok app
Client: TikTok
Services: Localization and reviewing by the second linguist
Languages: AR, NL, FI, FR, EL and 10 more
Volume: about 150 000 words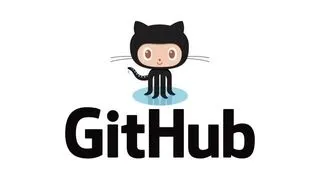 Translation of GitHub guides and materials
Client: GitHub
Services: Translation, proofreading
Languages: Japanese
Volume: 80 000 words and counting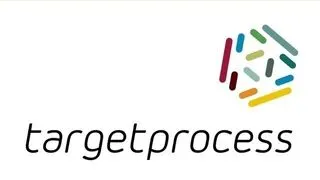 Localization of Targetprocess platform
Client: Targetprocess
Services: localization
Languages: EN, FR, DE, ES, PT-BR, RU
Volume: 17 000 words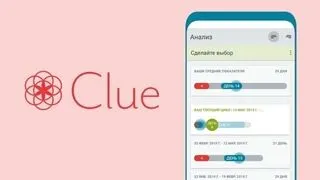 Localization of Clue mobile app
Client: Clue
Services: continuous localization
Languages: AR, FR, DA, DE, ES, HI, IT, JA, KO, PL, PT-BR, RU, TR, ZH-CN, ZH-TW
Volume: 70 000 words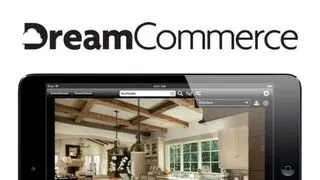 Localization of DreamCommerce Platform
Client: DreamCommerce
Services: localization
Languages: NL, TR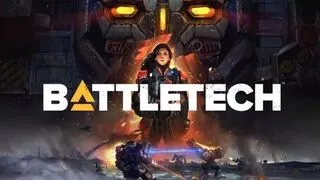 Localization of the Battletech game
Services: Linguistic quality assurance
Developer/Publisher: Paradox Interactive
Languages: RU, FR, ES, PT-BR, IT, ZH-CN, DE, PL
Planner 5D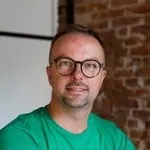 We have been working with Alconost team for many years and never had an issue and with the time the quality of localization services only increased.
Matt Kryvashein, CMO
Airalo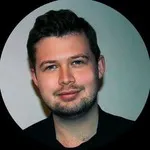 Fast, quick, and responsive to our changing requirements for various projects.


Marius Royal, Content and Community Manager
Movavi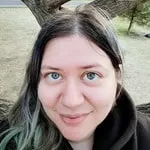 Alconost offered us the best solution in terms of flexibility, pricing, and quality among the translations agencies we were considering.
Natalia Bogorad, Head of Editorial
Wachanga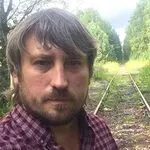 Nitro is our favorite go-to service when we need to quickly translate various interfaces into multiple languages ​​at the same time.
Sergey Dergachev, Editor
Have a project in mind?
We'd like to learn more about it. In return, we'll get back to you with a solution and a quote.
Fill the form
Book a call
Haven't found a suitable solution above?
Please let us know about your specific project needs,
we'll be happy to discuss how we can help!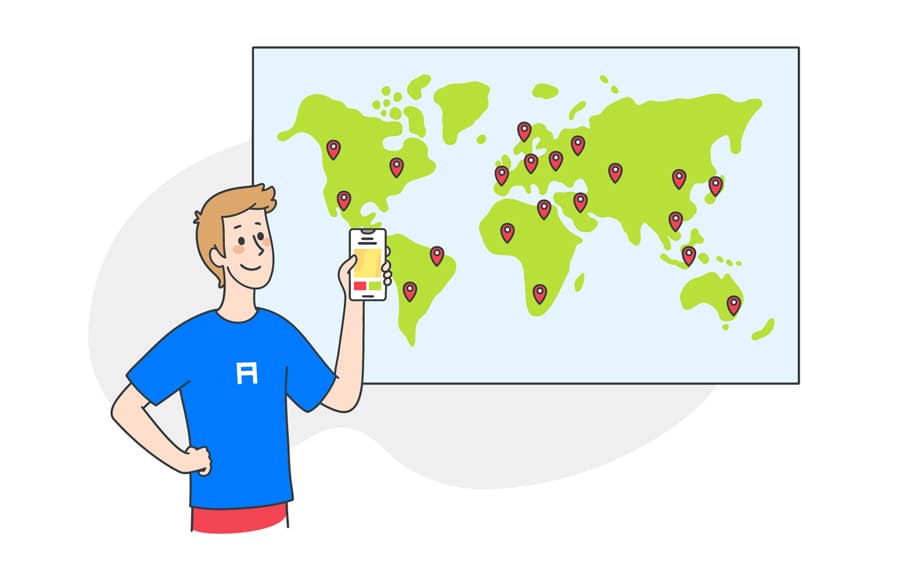 FAQ
What languages do you translate into?
We translate into more than 100 languages, including the most popular (English, Chinese, Japanese, German, French, Spanish), and rarer ones, and even dialects. You can estimate the cost of your project by requesting a quote.
We can find a translator in almost any language that the client needs, depending on his product and goals. Sometimes localization into niche languages can offer better prospects than localization into mainstream languages.
In case some rare language is not on the list, we can help with searching and recruiting linguists.
What file formats do you work with?
We can work with any file type and suggest customized integrations for your convenience.
Here are the most popular file formats for our projects:
Android .xml, iOS .strings, .stringsdict, Windows .resx, .po, .pot, .php, .json, .ini, .csv, .js, .plist, .xlf, .xliff, .stf, .dita, .ditamap, .toml, .gotext.json, .arb, .vdf, .wxl, .nsh, .properties, .dtd, .ts, .rc, .resw, .resjson, .yml, .htm, .html, .xhtml, .haml, .txt, .md, .xht, .idml, .docx, .svg, .pdf, .xaml, .srt, .vtt, .sbv, .mif, .idml, .rtf, .ppt, .odt, .ods, .odg, .odp, .wiki, .flsnp, .flpgl, .fltoc, .md, .xht.
We also work with other file formats and proprietary systems. Let's discuss your project!
How does Nitro, online human translation platform, work?
Although Nitro is a self-service platform, it utilizes the resources of professional native-speaking linguists and not the machine translation, that's why it is called human translation platform.
Nitro helps to get the translation faster since fewer people are involved in your project, and possible communication complications are automatically eliminated by this. But still, you can contact the translator of your text directly via comments, if necessary.
Nitro is suitable for the quick translation of the relatively short texts (~ up to 10k symbols) for 70+ languages, and professional proofreading is also available.
To remain the translation within the correct context, Nitro supports the use of glossaries. You can create one yourself, or ask us to import a glossary that you already have via online-chat. To learn more about Nitro, you can check this link. You can try Nitro and place your translation order here.
Do you perform localization testing?
Our localization specialist can tests the build on the relevant local version of the OS. During linguistic testing, the tester takes screenshots of problem areas (untranslated text, strings that go off screen, wrong encoding or text direction, wrong context) and works with the developer to make changes to the resource files. Our linguistic testing service is available to you even if you've already translated your app yourself or through an outside provider.
Do you help localize audio and video?